Pura Smart Home Fragrance Diffuser
Pura allows you to customize the aroma of any space from your smartphone.
Control from anywhere for your convenience and those unexpected guests
Swap between 2 fragrances to never tire of a scent or to reflect your mood
Set custom schedules to keep your house smelling fresh and match your lifestyle
Adjust scent intensity to your preference and the size of your space
Enable geofencing to let Pura welcome you home
Customize the ambient nightlight to your style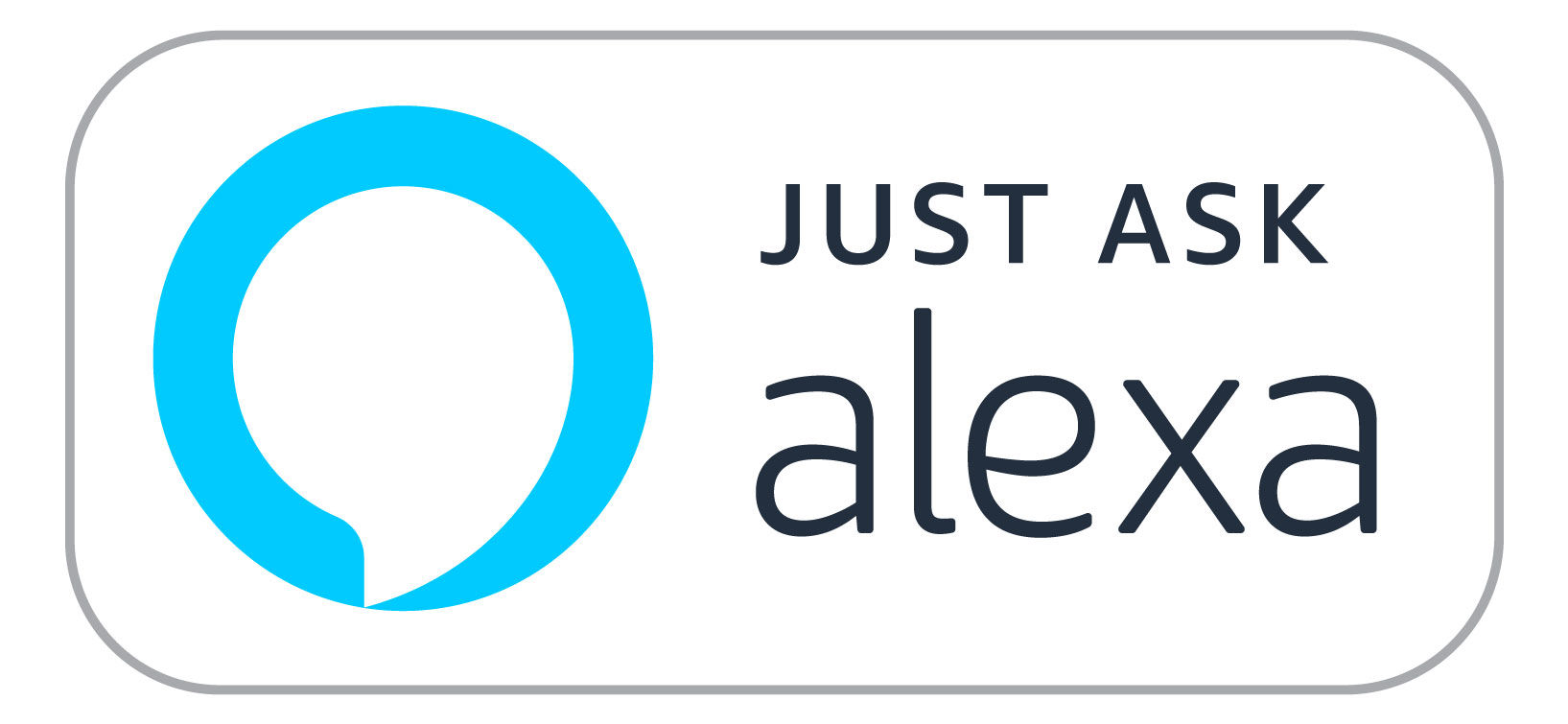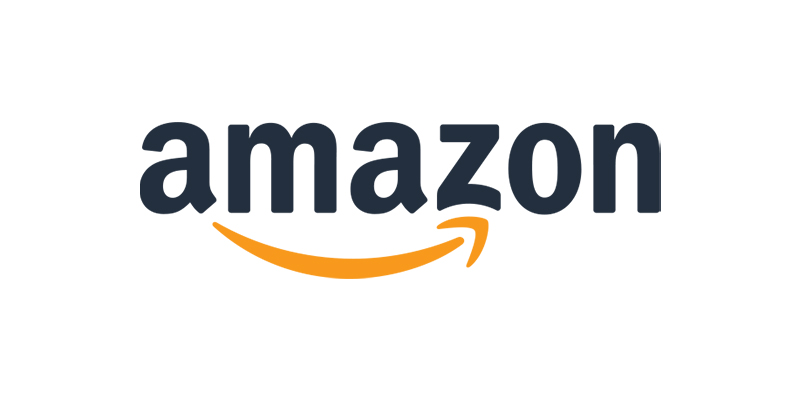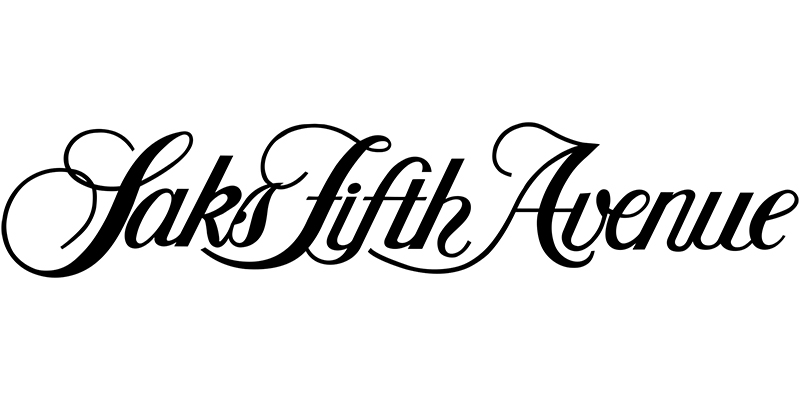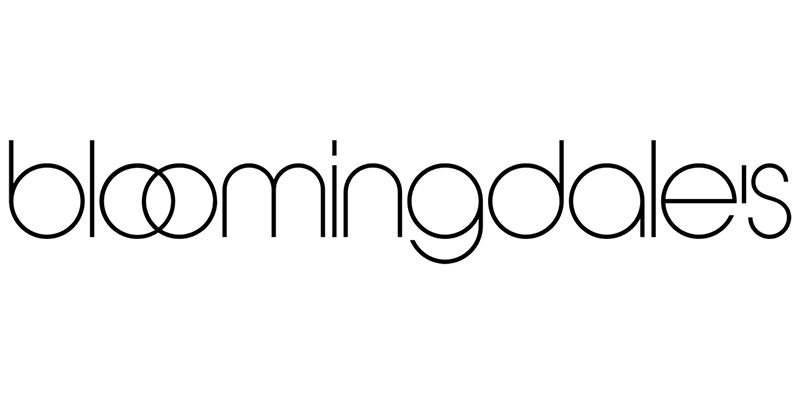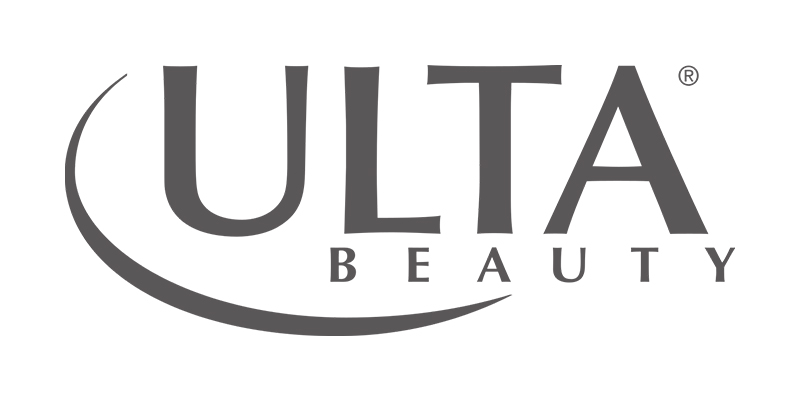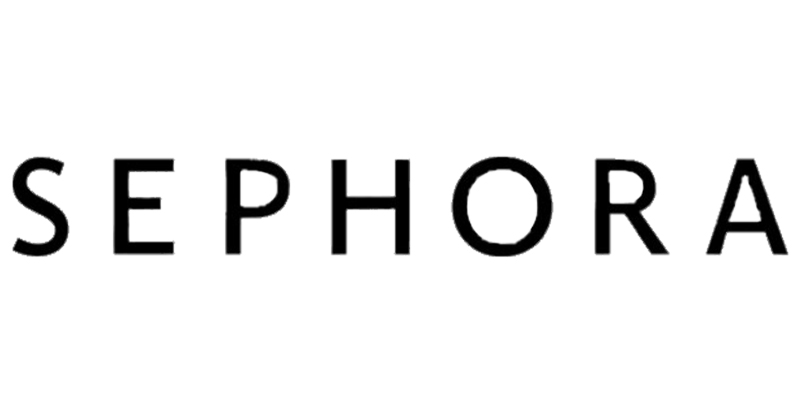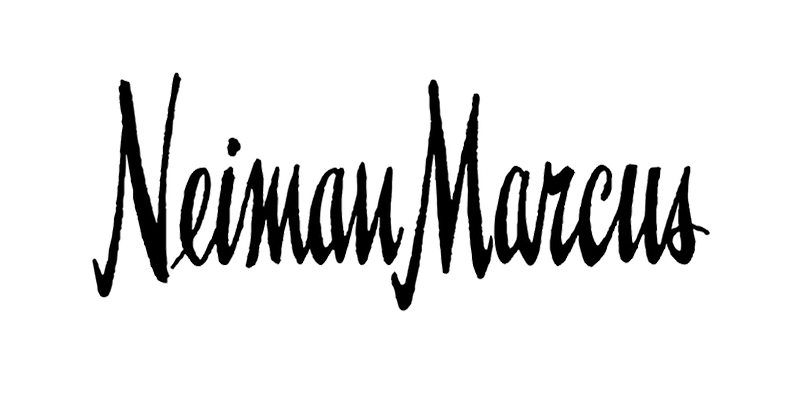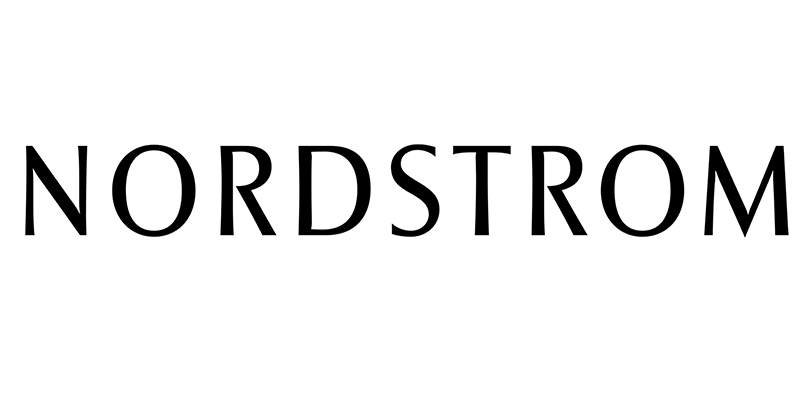 *New features will be available on all devices at the same time, regardless of when you purchase*
Level sensing to let you know when your fragrance is running low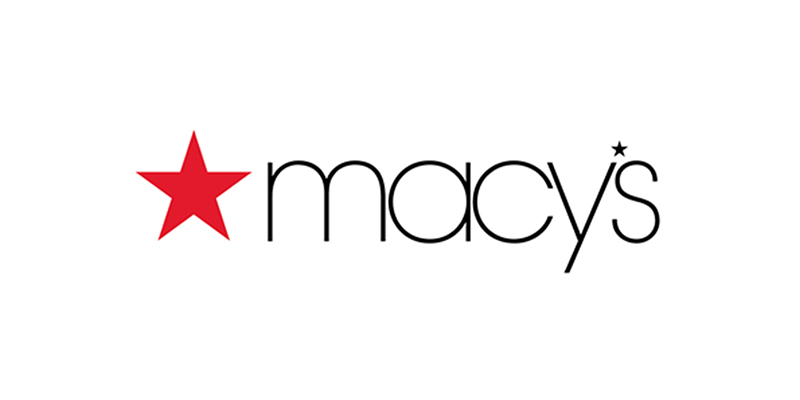 Pura was inspired by its founders' vision - to be able to control the scent of their homes anywhere, anytime, from the convenience of their smartphones. Each of Pura's designer-grade fragrances are formulated with only the finest, responsibly sourced ingredients to meet the highest standards in the industry.
Frequently Bought Together