Personalized schedules & intensity

Fragrances you already love

Premium Partner Marketplace
Save 30% & order as you please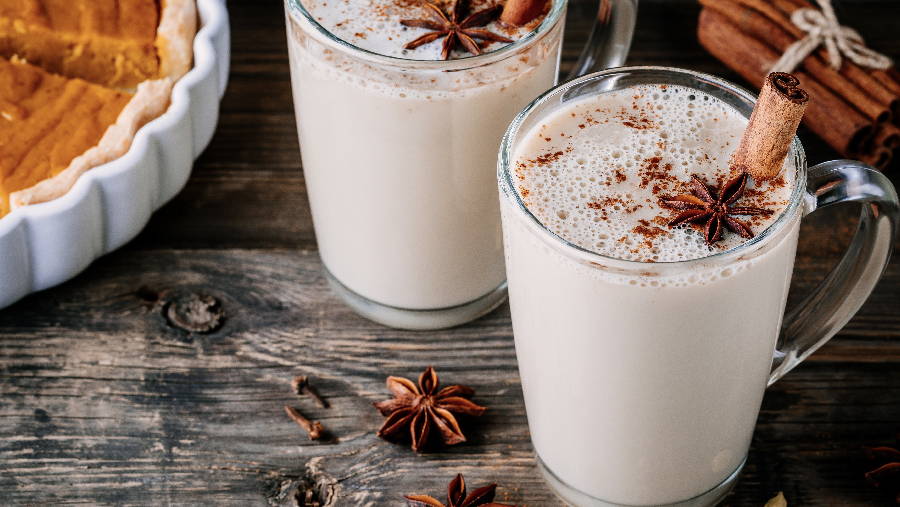 Make This Season Memorable

Perfect temperatures, cozy sweaters and blankets, delicious food, and scents that carry you through the cold—fall is the greatest time of year! Use some of the yummiest Pura scents to date to bring the magic into your home through all of your favorite Fall activities, and remember them long after!


The name of our brand should reflect what we stand for. We went back to some of our Portuguese roots to find a name that shows who we are. Pura means "Pure" or clean in Latin roots, and we feel it perfectly embodies our products and what we believe in.
Try Pura to see for yourself!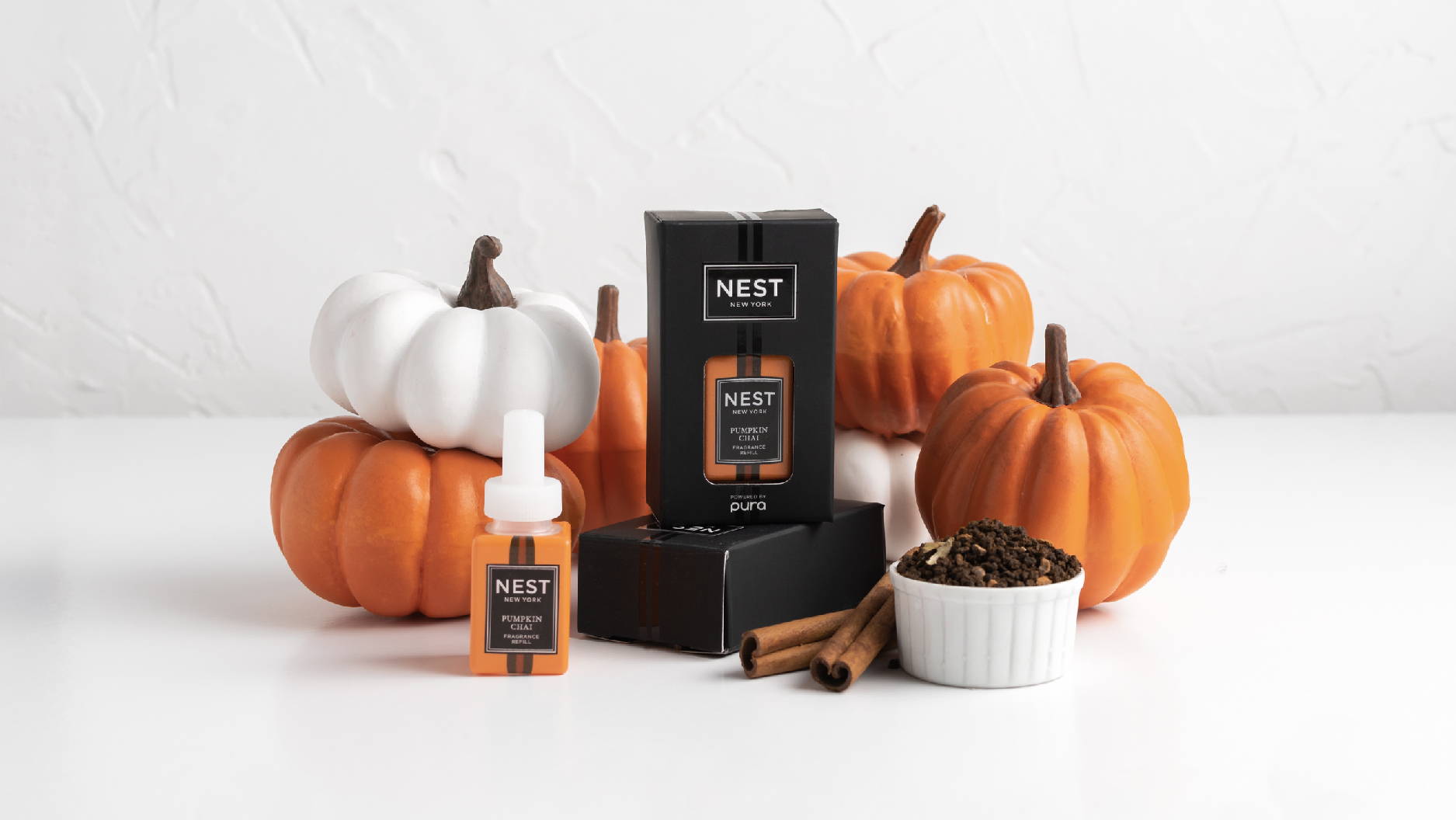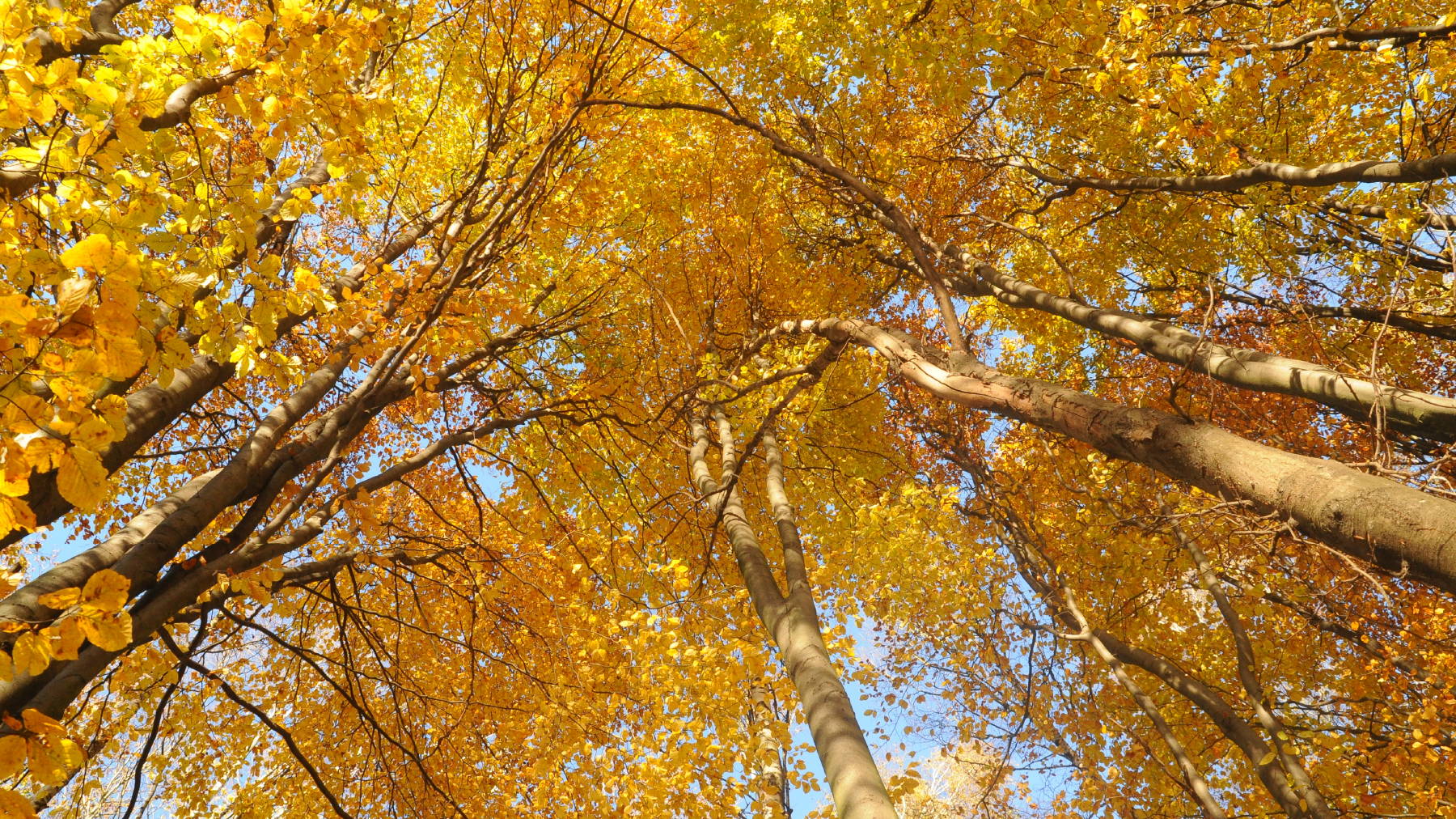 Create an atmosphere that embraces you with amazing fragrance, and add the perfect lighting to match it. Choose any color you'd like, and control the brightness to fill your space with an accenting ambiance that matches your mood.

Over 15,000 5 star reviews
---