With it's familiar feel and cult following, Volcano is the perfect blend of citrus and sugar notes.
With its familiar feel and cult following, Volcano is the perfect blend of citrus and sugar
Capri Blue Fragrances Powered by Pura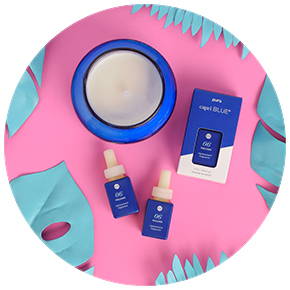 The excitement and energy of a summer night rendezvous, this fragrance is simply unforgettable.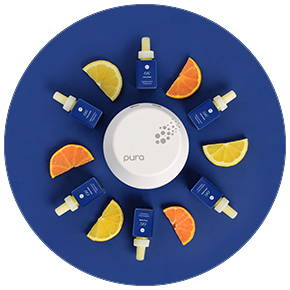 Smarthome Fragrance Diffuser
Pura is the nation's leader in innovative, smarthome fragrance technology.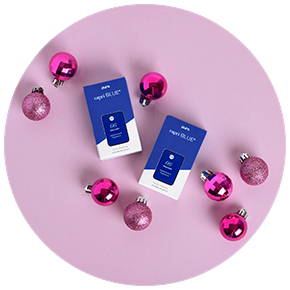 Capri Blue is the second brand to enter the Pura partner marketplace and enable you to get your favorite home fragrance in the safest, most convenient way.
Pura is not an ordinary grocery store air freshener. It's a smart fragrance dispensing system. Designed to give you complete control over your home's fragrance on demand or on schedule.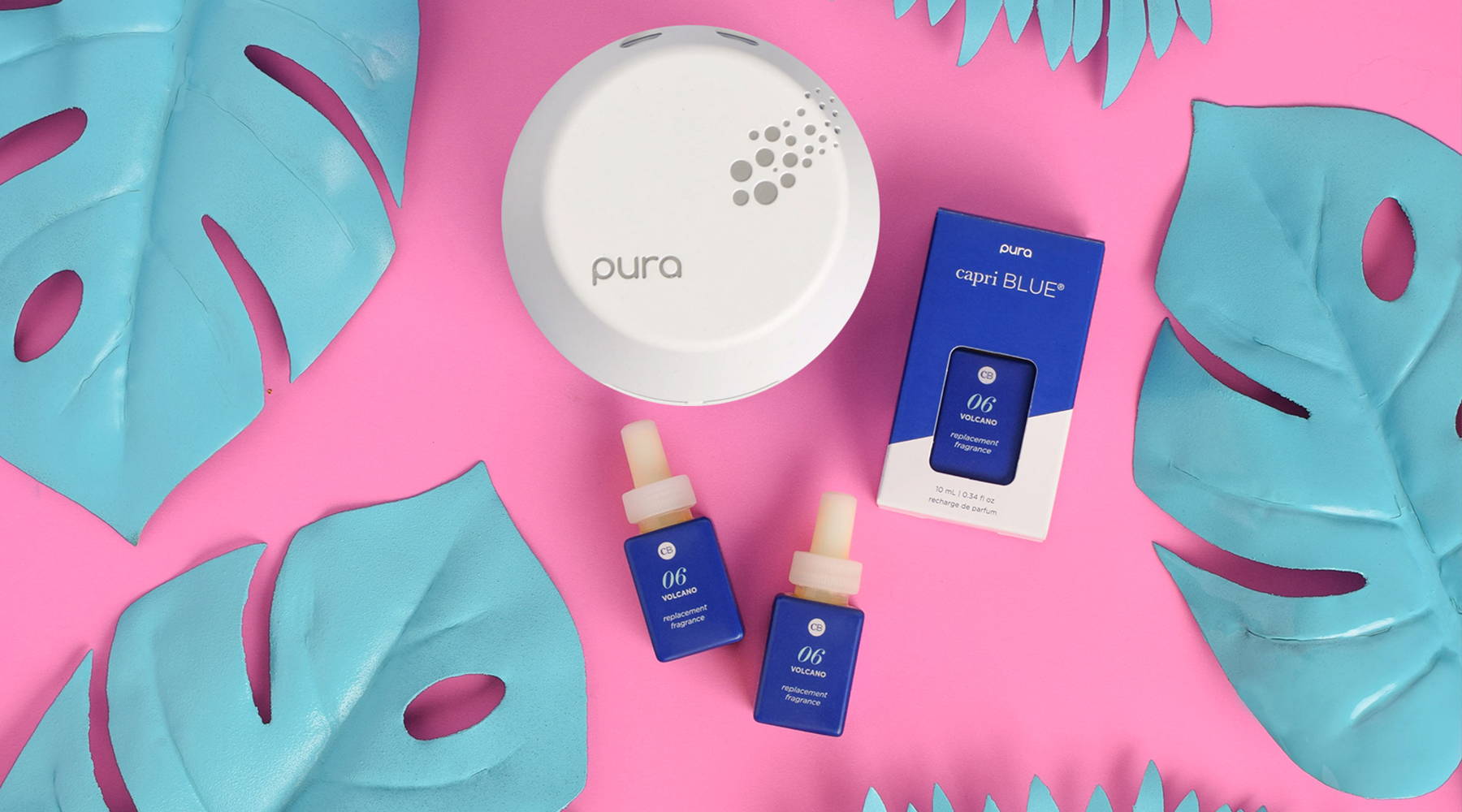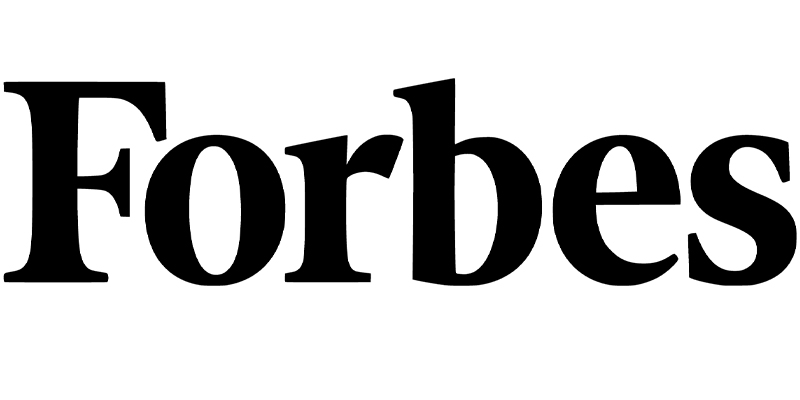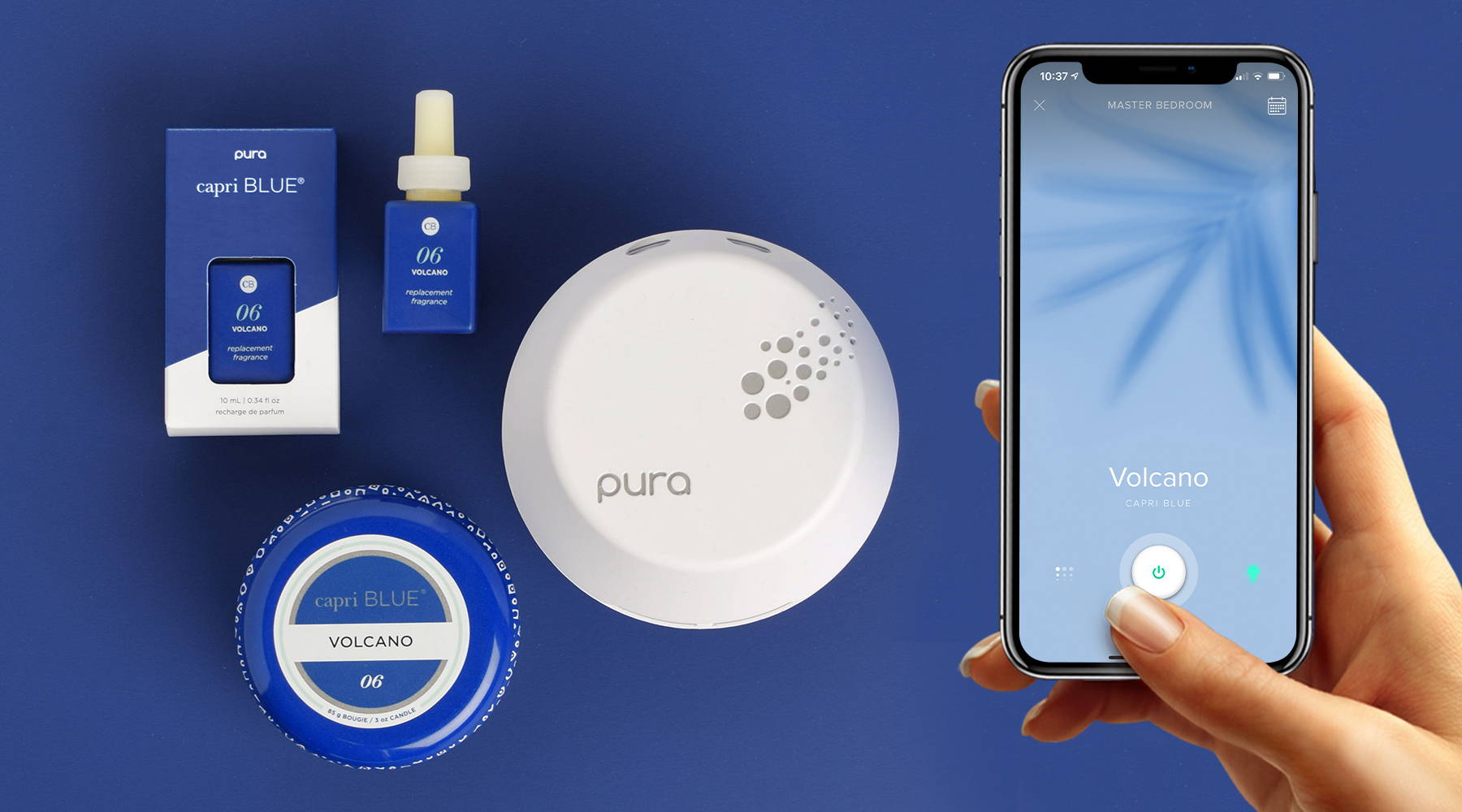 Pura delivers consistent, beautiful fragrance from the moment you plug it in, until your new scents arrive on your doorstep.
Controlled from your Phone
You can release scents remotely from the app or set it to release from your location, so your house will welcome you home.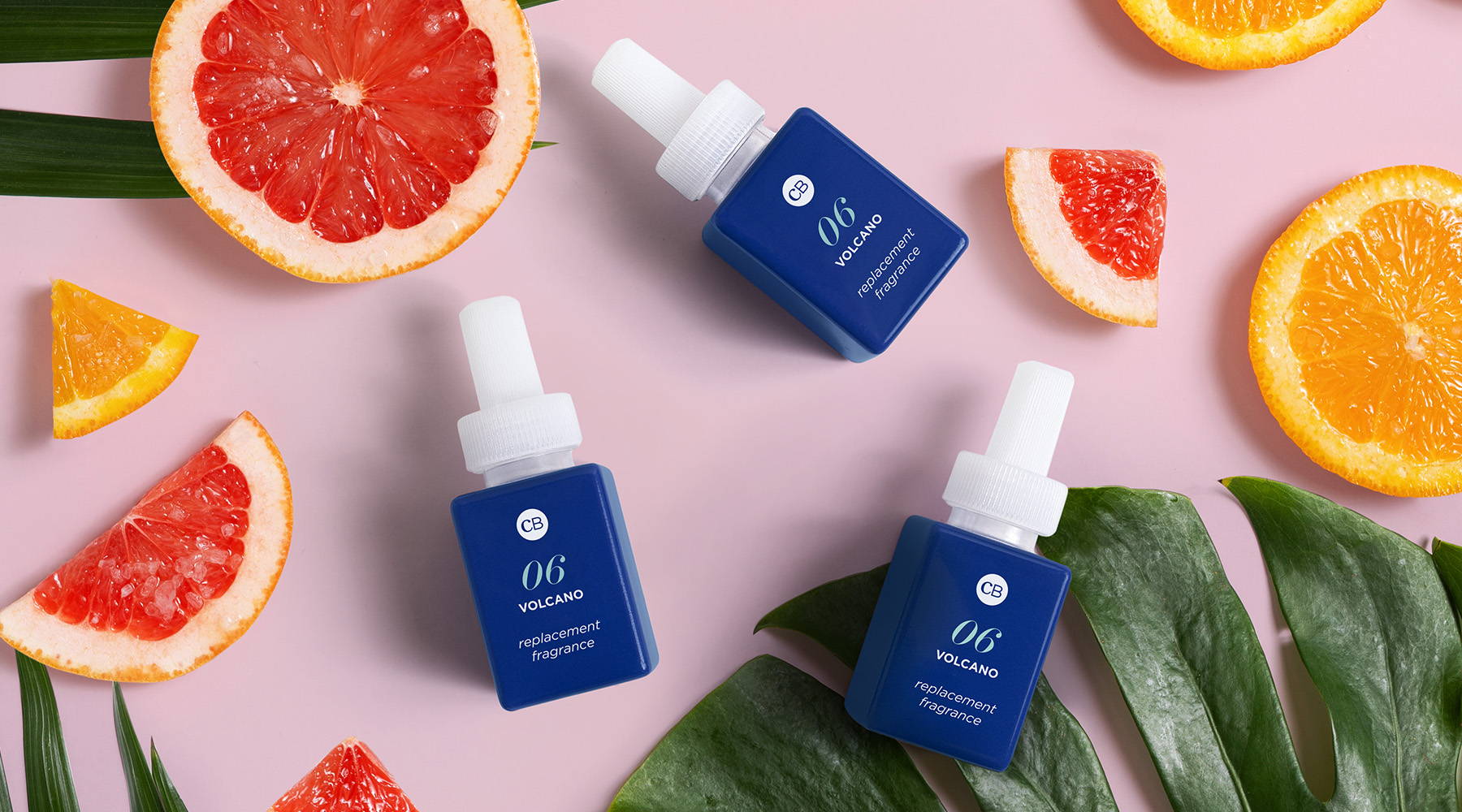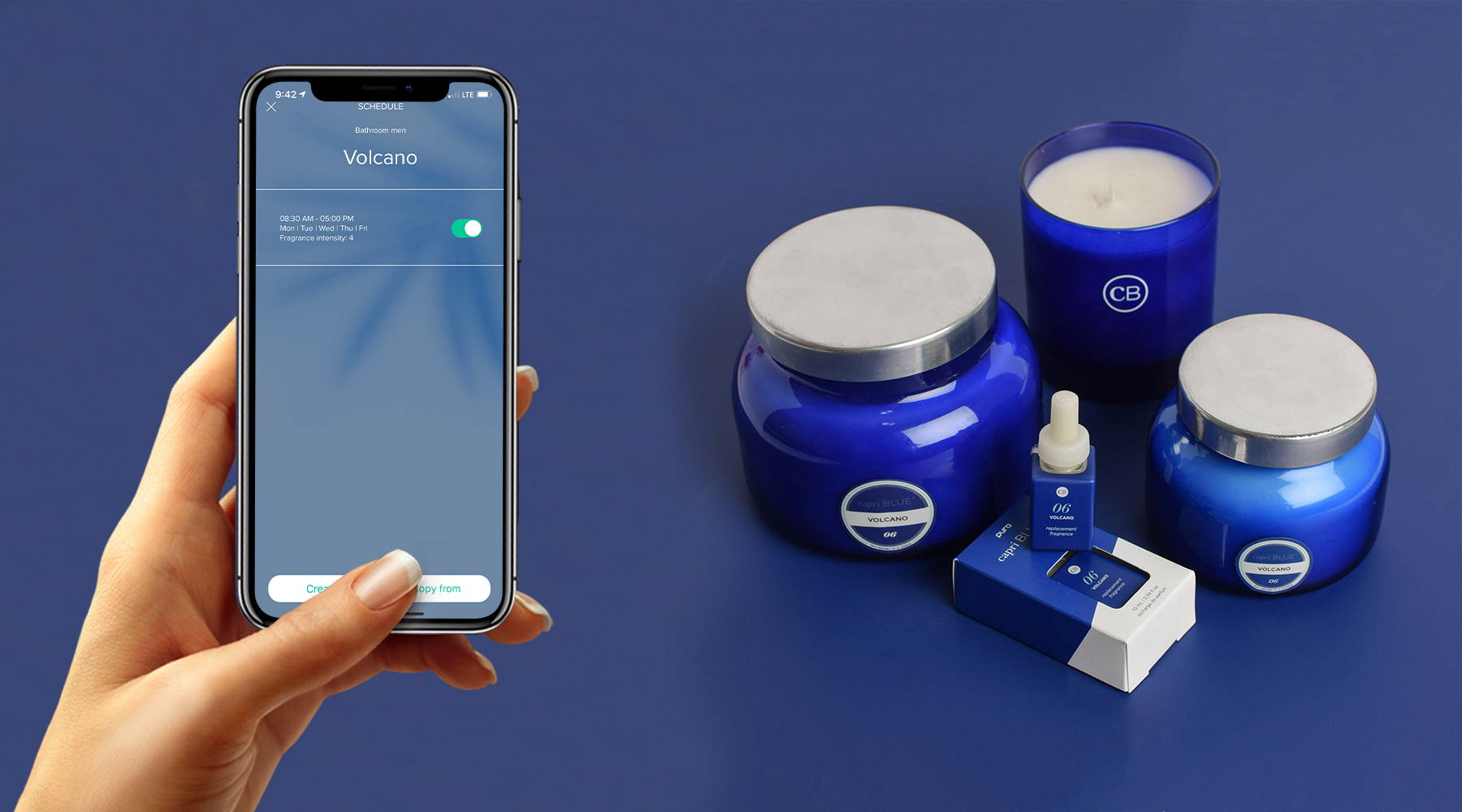 Set it to your desired schedule and intensity for complete, effortless control.
You'll wonder how you ever lived without it.


If you ever don't love a fragrance, we'll exchange it for free.

No hassle, 30 day returns, and return shipping is on us.

1 Year limited warranty for the device.
---
Frequently Asked Questions
HOW BIG OF A SPACE DOES PURA FILL?
The Pura device can fill up to 1000 square feet depending on the fragrance you are using and the intensity you select.
CAN THE DIFFFUSER BE USED IN A HORIZONTAL OUTLET?
DOES IT COME WITH FRAGRANCES?
Fragrances are sold separately.
HOW LONG DO THE FRAGRANCES LAST?
Fragrances last on average for 350 hours (about 15 days per vial) on a medium intensity.