Fragrance has always been an essential part of the human story. It has the power to evoke romance, increase wellness, celebrate new life, and honor loved ones. While fragrance has been treasured throughout the ages, we believe its potential is yet to be fully realized.
At Pura, we're reimagining the future of fragrance. We're unlocking the possibility of scent with smart home technology. Because scent has amazing power—to improve the energy of a space, to express individuality, to enhance moods and feelings—and we want to tap into that positivity. We're out to take scent where it's never gone before, and we couldn't be more excited about what lies ahead.
Fragrance can change the energy and atmosphere of your space, transport you to new places, enhance moods and feelings, and take you back to special memories
Like many origin stories, the Pura story starts simply—with 14-year-old co-founder Richie Stapler's cologne collection. From a young age, Richie had a unique appreciation for the power of scent and a determination to understand it. Meanwhile, co-founder Bruno Lima was growing up in Brazil, daydreaming about—amongst other things—plastics, manufacturing, and supply chain. Ties to Brazil brought the two together.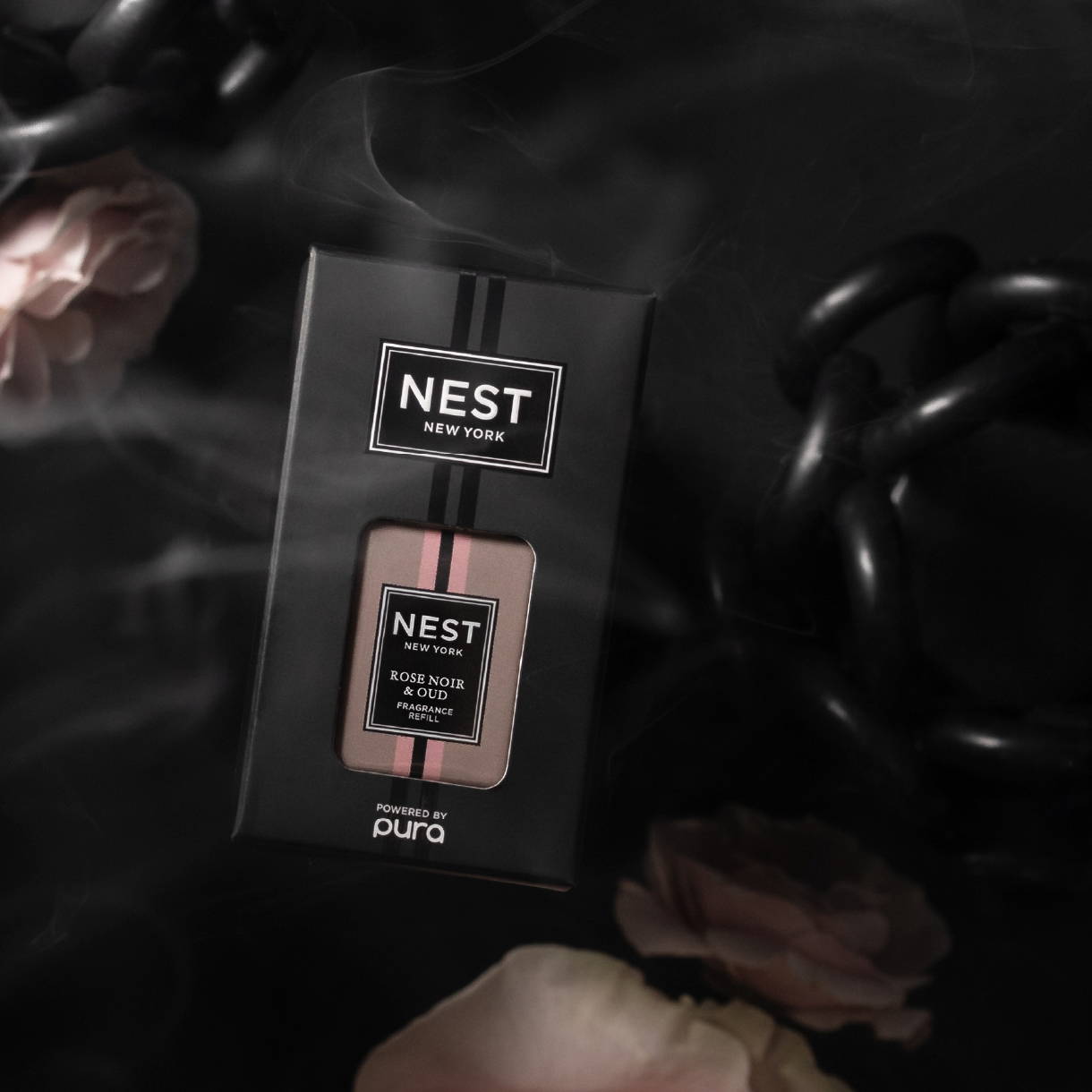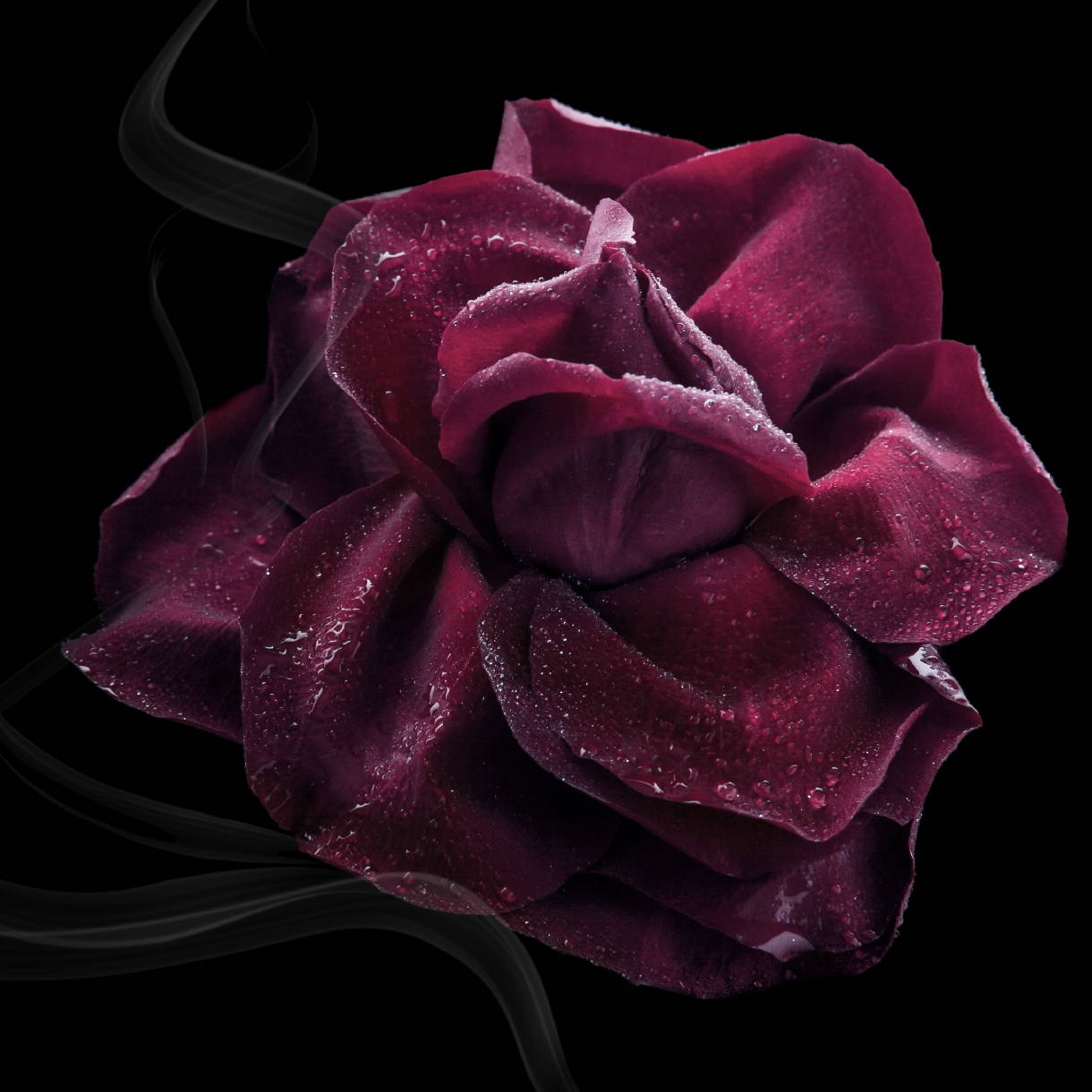 Both were passionate about creating something incredible. With a love of fragrance and a desire for life-changing ideas, they started Pura with maxed-out credit cards and overflowing determination.
But it wasn't easy. Trying to launch their new company, they faced rejection after rejection. What kept them going? An alarm that dinged after every sale—hearing this just once or twice a day was cause for celebration. Today, four years later, a Pura fragrance is sold every 3.7 seconds.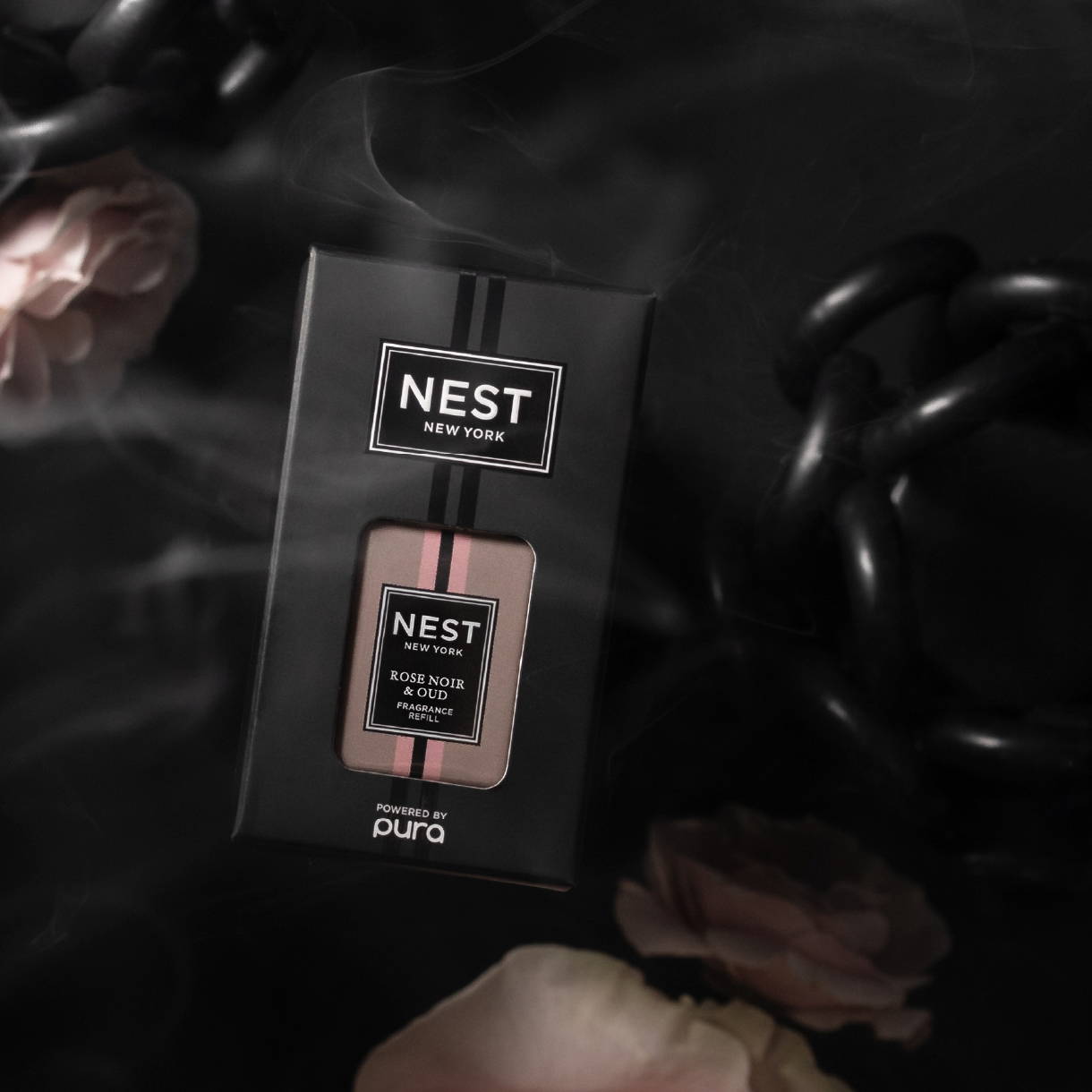 Our fearless, kind, and brilliant leaders (And humble, too—they would hate to know that we described them like this!)
Co-Founder and Board Member of Pura
Richie might seem reserved, and almost too nice, but he's been known to elude security and sneak into restricted areas in order to talk to bigwigs.
Bruno is a passionate Jiu Jitsu competitor who eats a family-sized serving of cheese bread almost every night.
Co-Founder and Board Member of Pura
Mara was an opera singer in New York and has 25 years of experience in the fragrance industry—she relies heavily on her "musical nose" daily.
Reggie is an avid electric mountain biker—which some of his co-workers consider cheating.
Troy was a professional wakeboard boat driver and loves sprinkles on his ice cream.
Like At Pura, we feel extremely lucky to work with so many amazing brands and individuals. (Just to give you an idea, companies like Capri Blue, Anthropologie, and Disney are among our incredible—and growing—roster of partners.) And by collaborating with top perfumers and luxury fragrance brands from around the world, we are not only disrupting the industry, but we are creating something entirely new and unique in the process, something we could never dream of achieving without such a talented and passionate global team.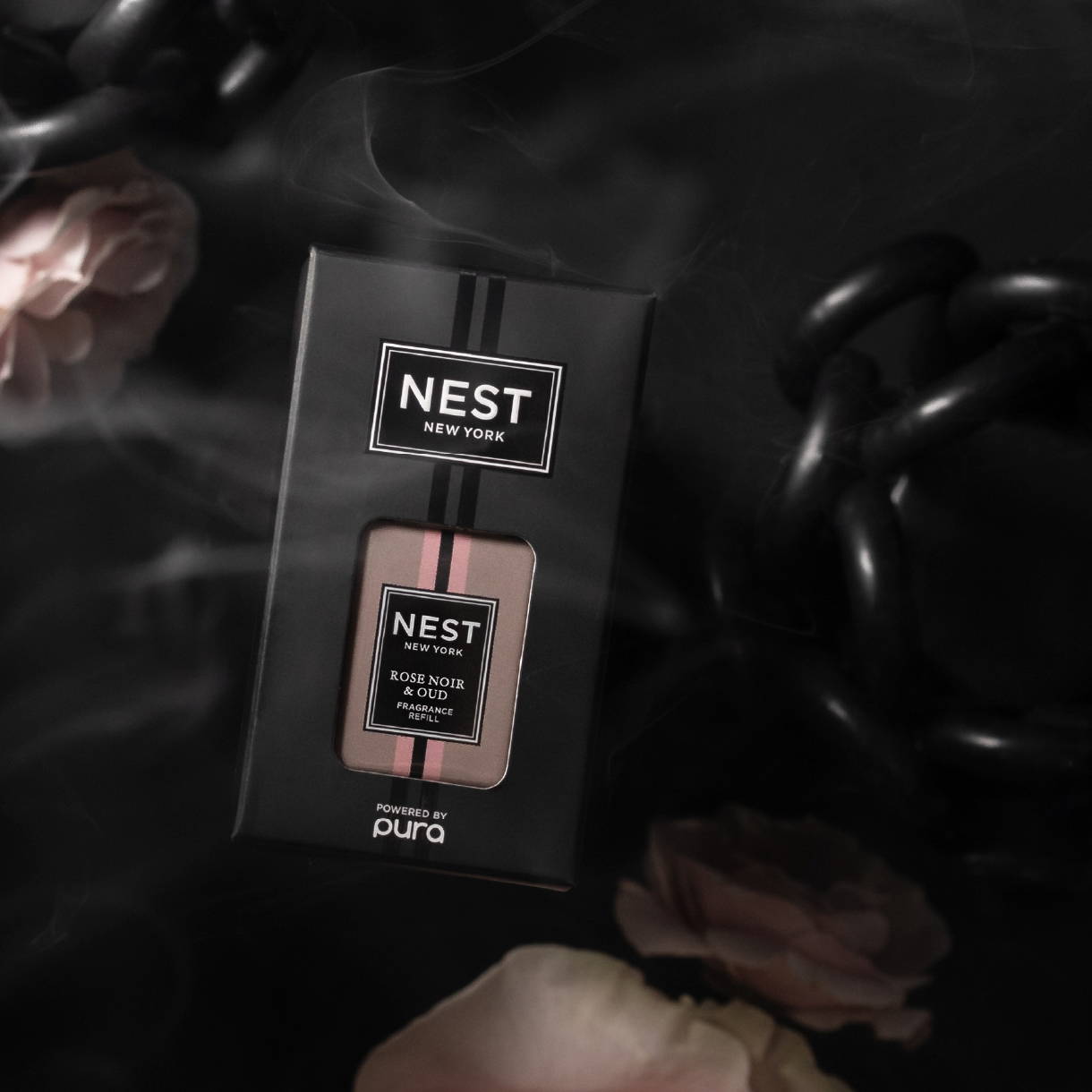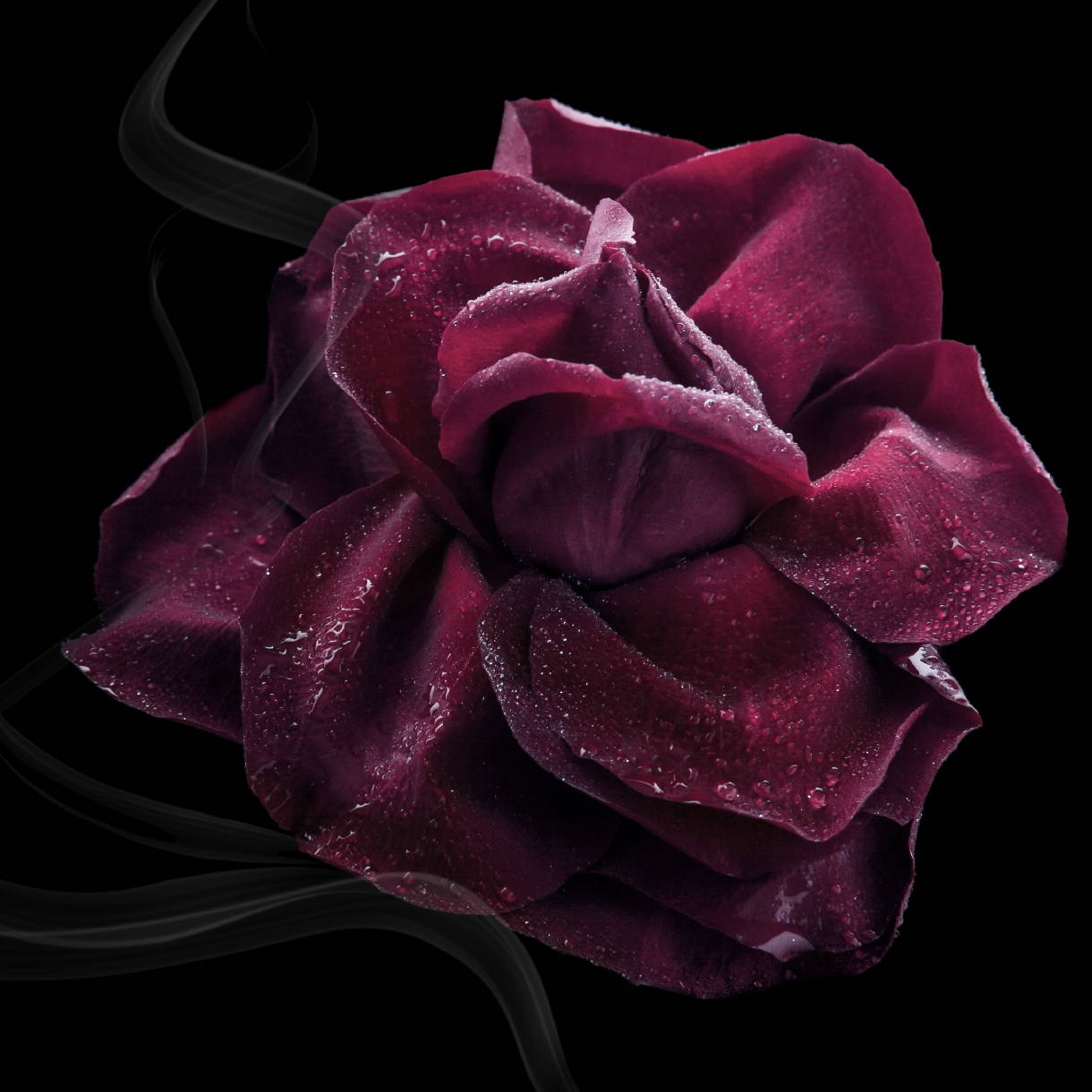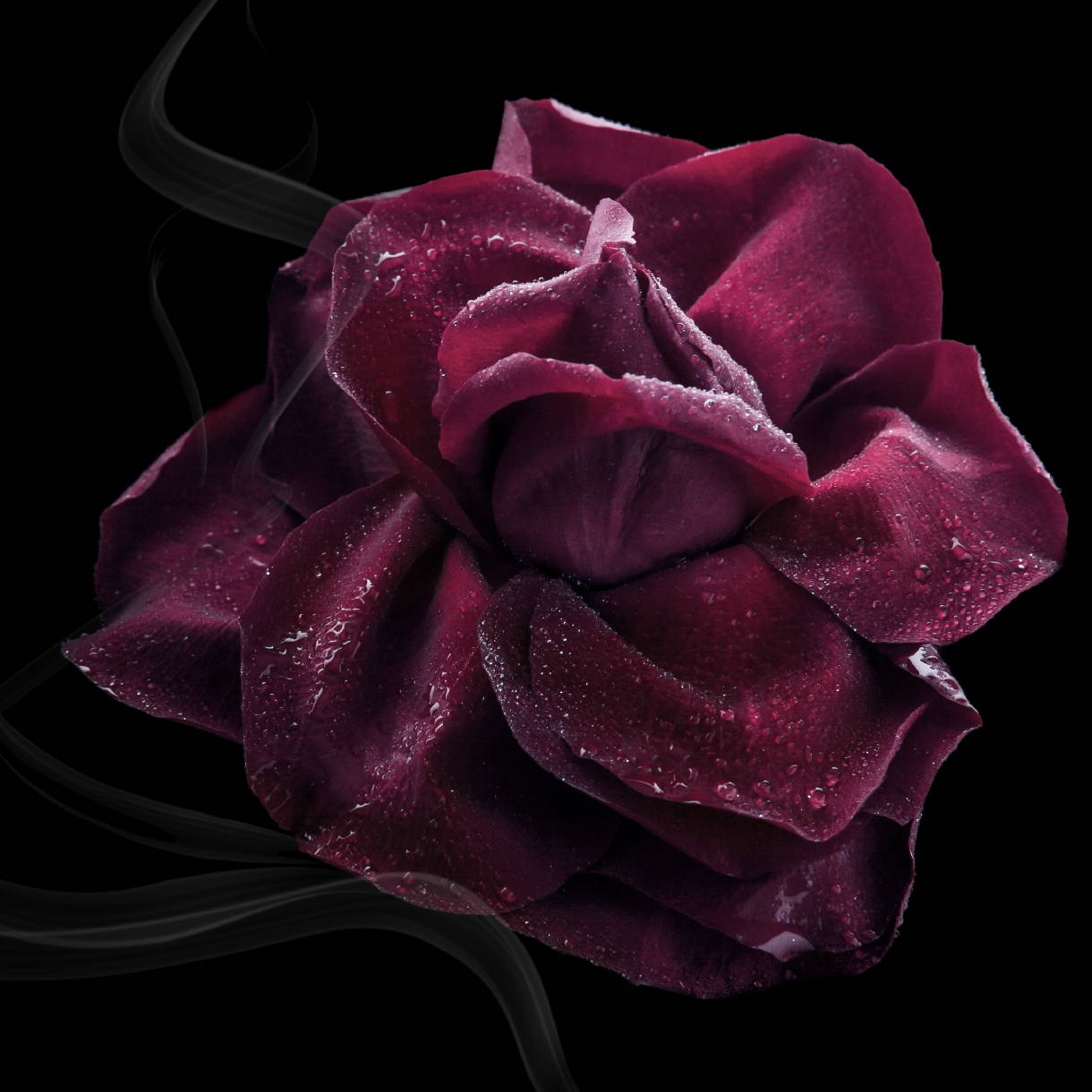 The Most Out-There Culture
Pura's astronomical growth can also be credited to the talent we choose to hire. We hate to use trite, tired words like "givers, not takers," and "believe in what we're doing," but those really ARE the right words here. The Pura culture is the kind of culture where team collaboration is off the charts and no idea too crazy. The kind of culture where the CEO interviews you too just to give you a familiar face should you join the team. The kind of culture that makes you excited to get up and get to work. In fact, it's the kind of culture that wins awards—Inc. named us one of the Best Workplaces for 2021.
(We've grown 1,000% year over year!)
Check out our open positions or apply through our Open Application—we'd love to hear from you!