Clean, Premium Grade Fragrances

Safe for you & your family
100% free of animal products

Eco-friendly, safe ingredients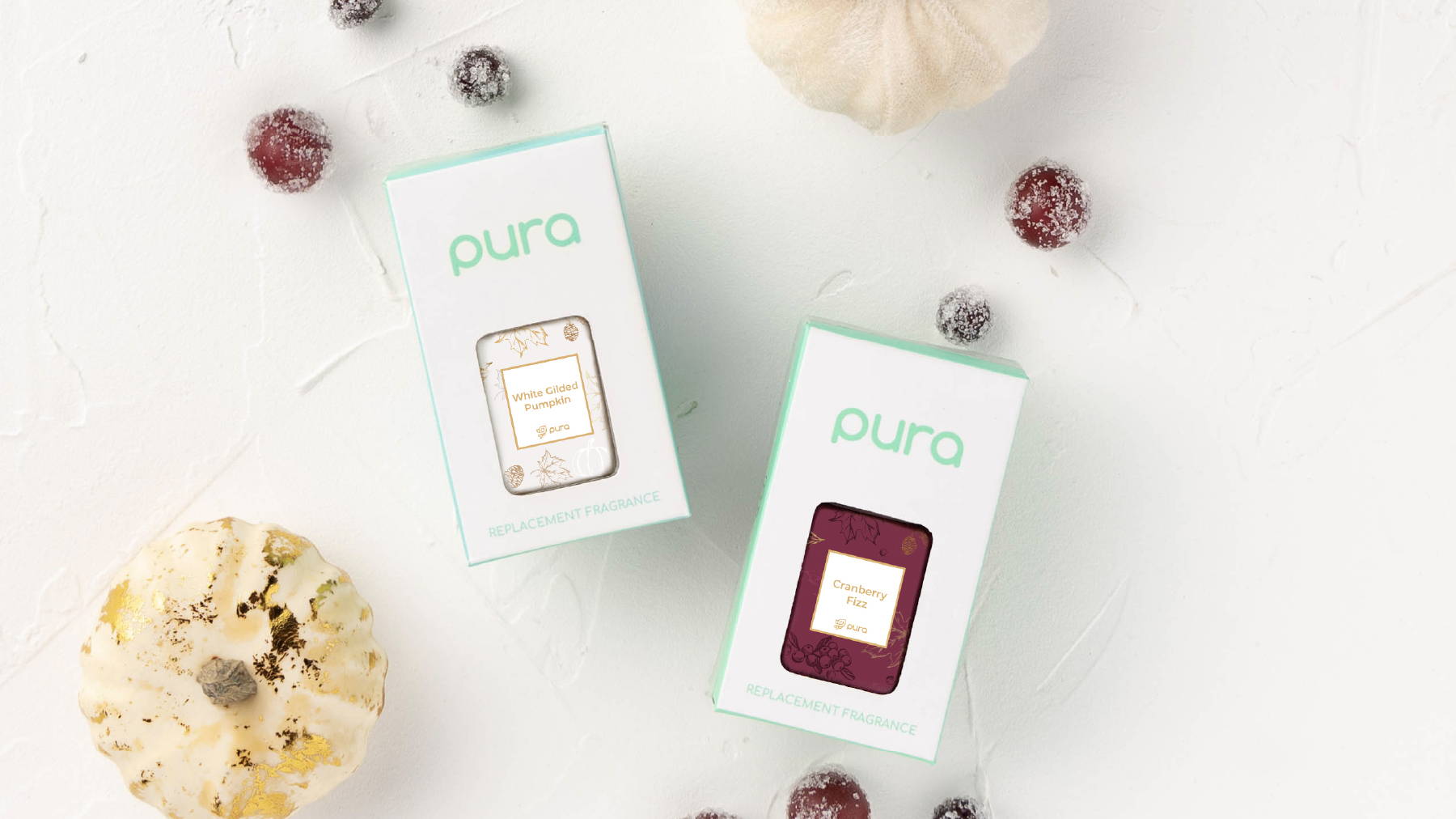 A Great Way to Start Your Season

Two new scents to spark excitement for your favorite season, each with a new take on what you love about fall. Bring fun and sophisticated smells into your home and make Fall feel more magical than ever by setting the right ambiance in your home with fragrance!

Cranberry Fizz is fruity and aromatic, combining notes of lime and mandarin with tonic and cranberry juice. This new take on a fun fall favorite is sure to spark your interest in a new way.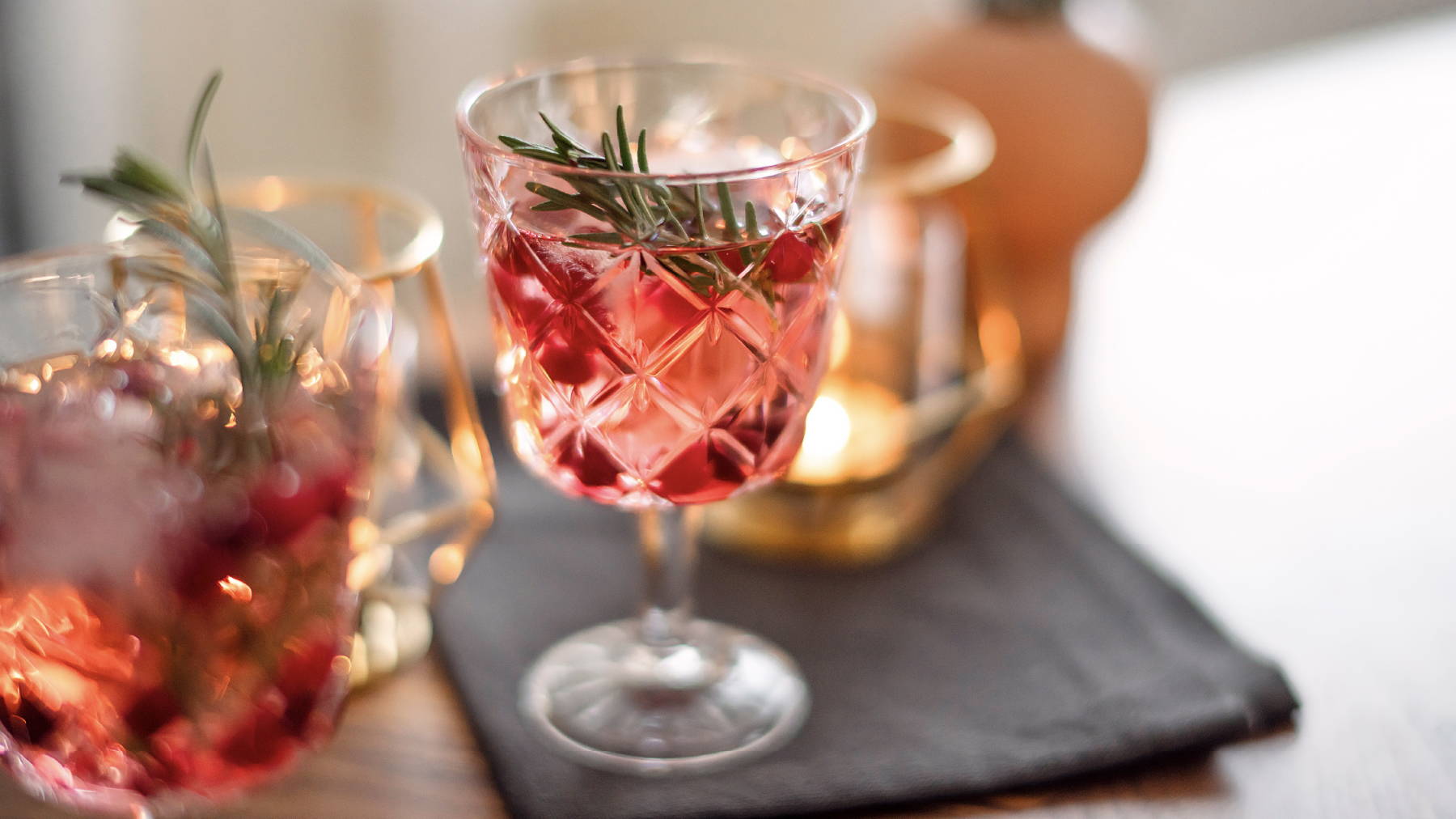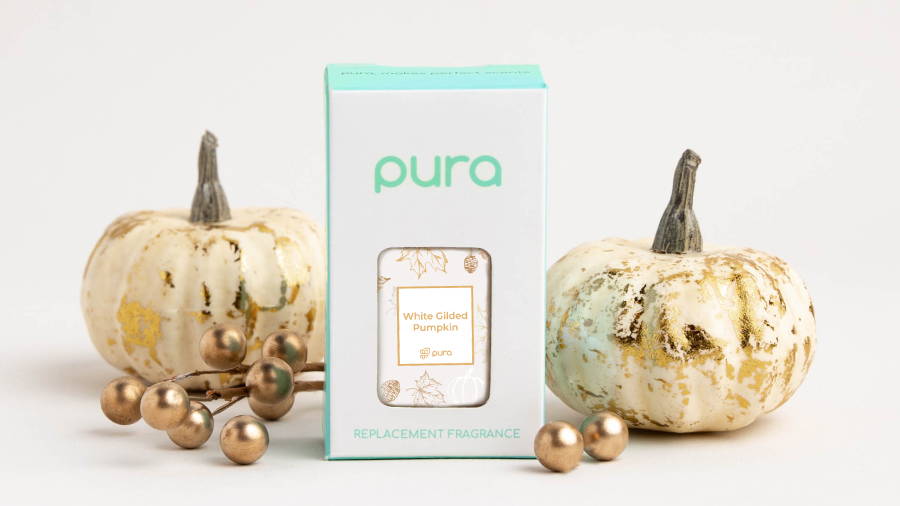 Pumpkin will always be the most popular and beloved fall scent, but this new take on a classic flavor might become a new fall favorite. Lined with cinnamon, black apple, and beeswax, the unique flavors set this fragrance apart in the best ways possible.