NYBG Orchid

Free shipping on orders of 2+ fragrances
Free 30 day exchanges & returns
Feminine and delicate. Wild in origin, yet cultivated and refined. The poise and presence of the orchid, exemplified.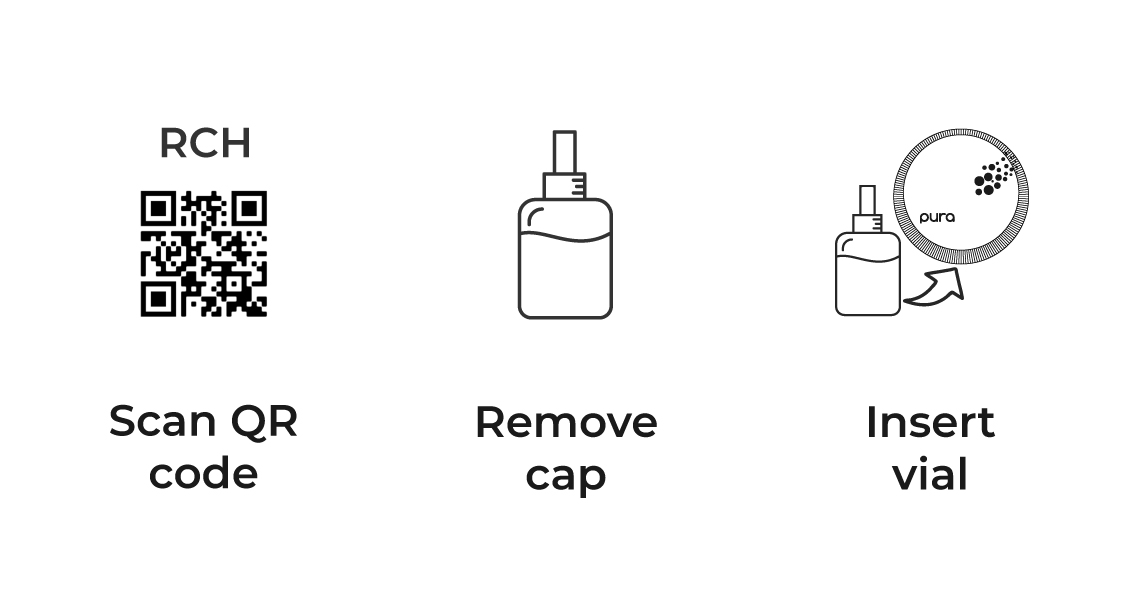 Personalize your NYBG Orchid fragrance by adjusting the scent intensity, setting custom schedules and utilizing away mode within the app.
CAUTION: Not recommended for topical use or to be ingested. In case of irritation, consult your doctor or veterinarian.
Top: living cattleya orchid
Middle: narcissus, honey
Bottom: musk, soft woods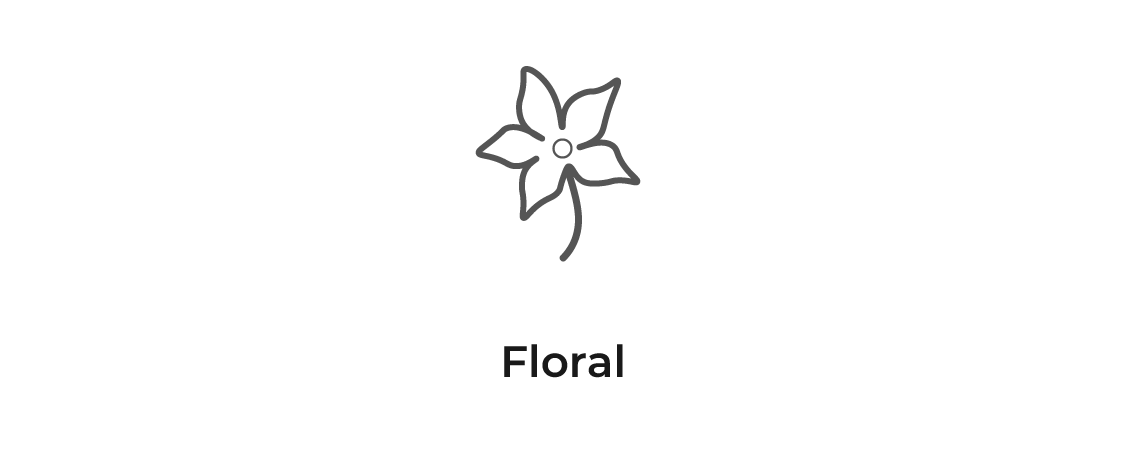 Patchouli Oil: sustainably sourced to relax and refresh.
Amyl cinnamal, benzyl alcohol, benzyl benzoate, citral, citronellol, eugenol, farnesol, geraniol, hexyl cinnamal, hydroxycitronellal, isoeugenol, limonene and linalool.  



Pura fragrances are thoughtfully designed to never include harsh chemicals. We avoid ingredients known to cause potential harm to health or the environment.
Every fragrance is safe and ethically sourced.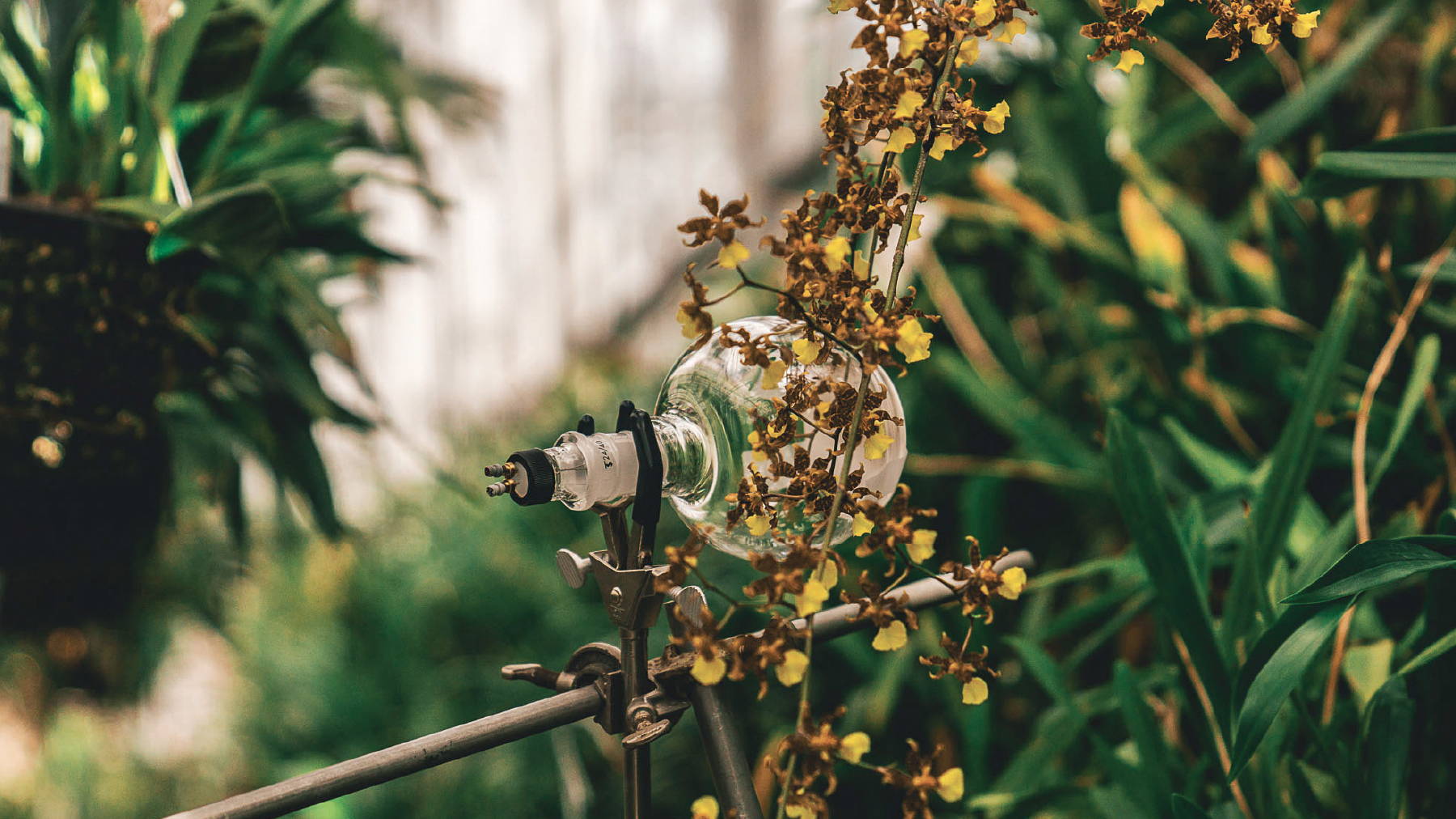 The NYBG™ collection was created for Caswell-Massey™ with Living Florals. These scents are captured from rare, prized flowers that are cultivated by master gardeners and botanists at the New York Botanical Garden™ .

The fragrances are created from capturing the direct molecules from the flower. This is done using a special technique so that the scent you smell has the exact same molecular structure as the flower itself at its most fragrant state of growth.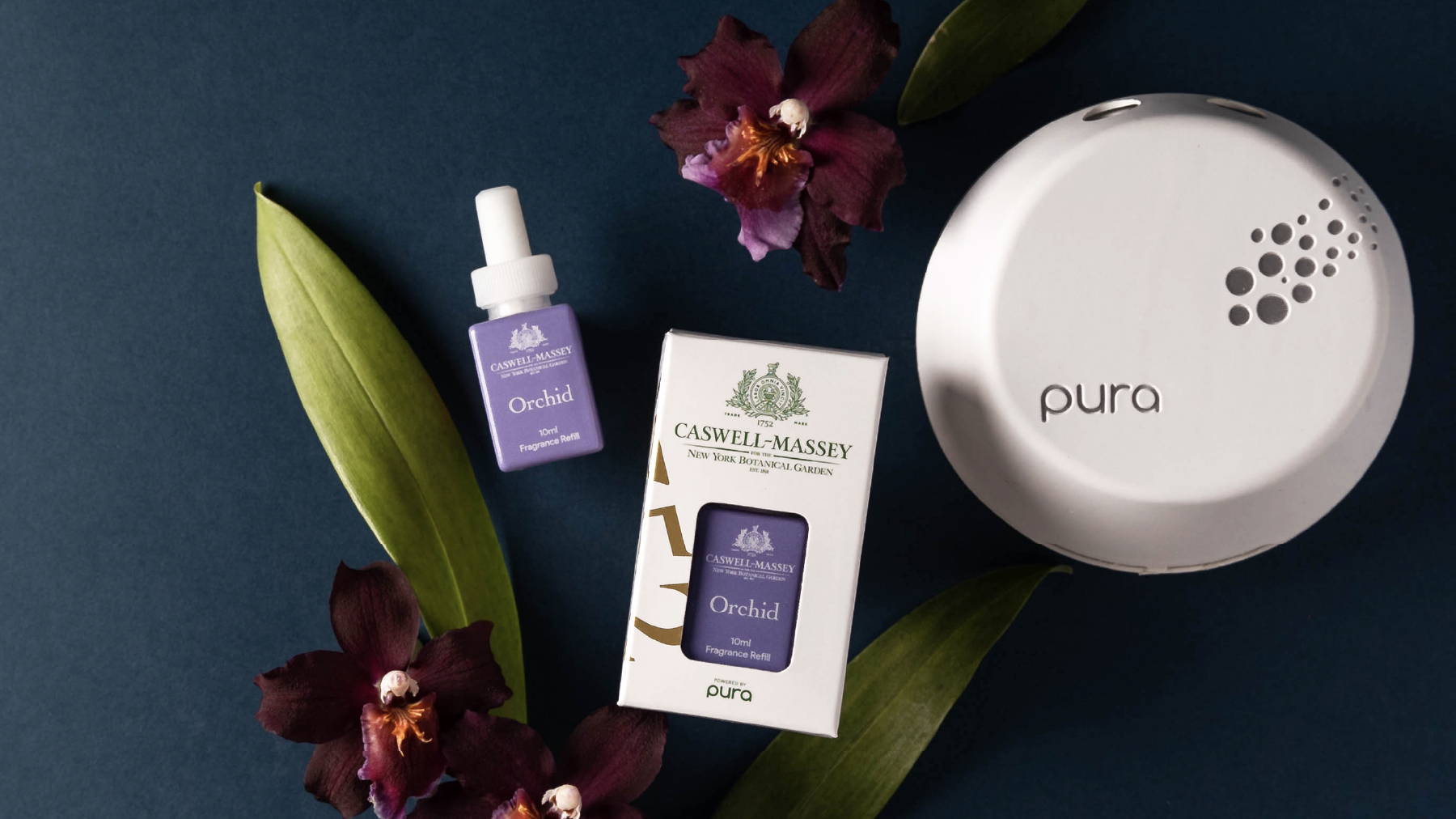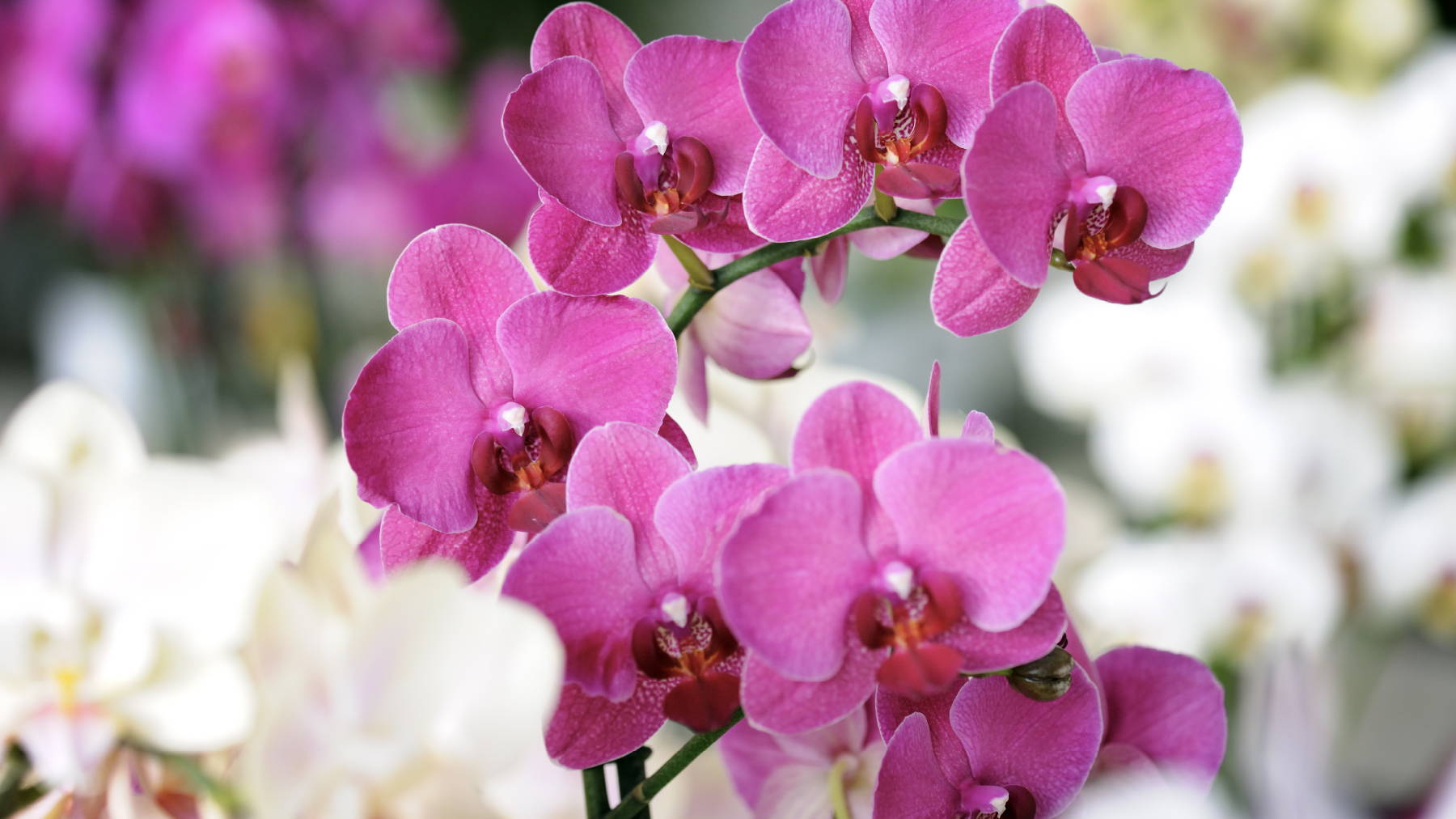 The scents are taken from only the most fragrant flowers at the peak time of day, and at the peak season for that specific flower. This creates the most perfect scent from each flower.

Sustainable Opportunities

Pura + Caswell-Massey™ and Living Florals allows you to bring the scents from the New York Botanical Garden into your home to experience what true natural beauty is like. Each purchase supports NYBG's™ work in plant research, conservation, horticulture, and education. Learn more at nybgbrand.org.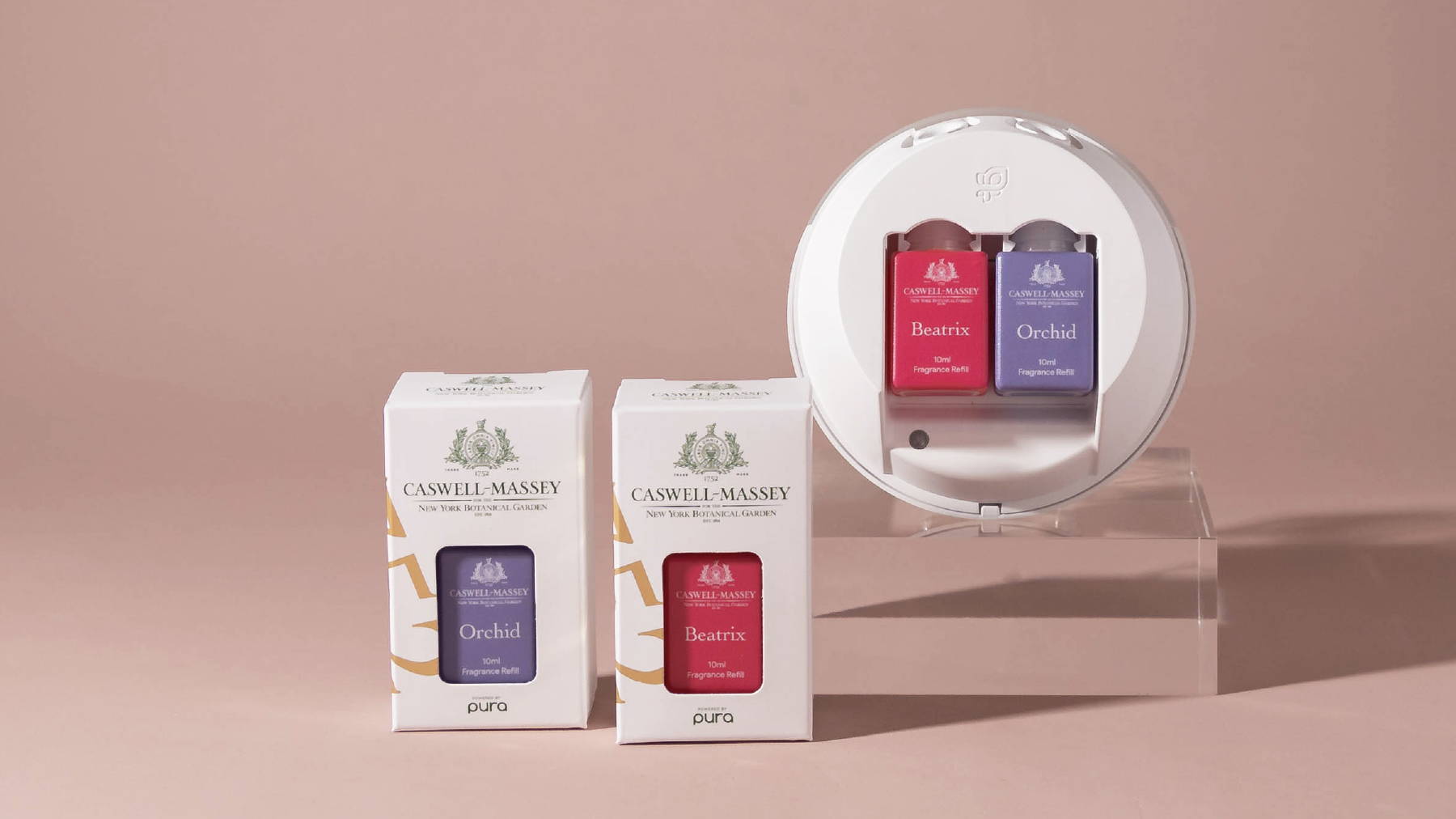 Frequently Bought Together
NYBG Orchid
has a rating of
4.7
stars based on
66
reviews.